Featured Image Source: SheratonToronto
Toronto is well-known for it's multiculturalism and it stands as a prime example of being the most welcoming city for people from all corners of the globe. The following is a list of all the reasons why Toronto is a unique and great city.
1. Torontonians' devotion to the  Maple Leafs despite their continuous losing streak is worth admiring. Every single hockey game is almost entirely sold out.
2. The city where you will find a bar dedicated to the Rolling Stones, "Stones Place." The owner has been collecting Rolling Stones memorabilia for approximately forty years and has walls plastered with the band. The bar features a lounge area, bars, and a dance floor with a DJ whom only plays tracks from the 60s to the 80s. Time to get groovy.
3.  The city houses the University of Toronto whose campus is unlike no other. The buildings resemble those of Hogwarts.
4. If you have a sudden craving for Italian food and vino (wine), Terroni restaurant is one of the best places to satisfy your thirst and appetite.
5.  Tired of partying and thirsty for knowledge? Well the Royal Ontario Museum is a compulsory attraction while visiting this diversified city.
6. For the trendy fashionistas on a shopping spree for vintage and chic items to adorn their warderobes then Queen Street is for you. The street is adorned with both global up-scale retailers and local uncommon boutiques.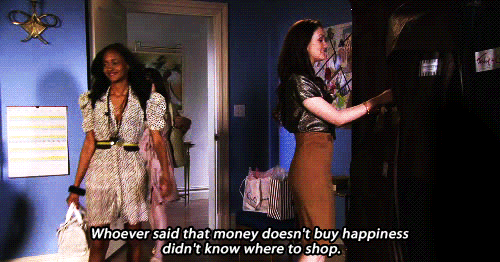 Feel free to share your experience while staying in Toronto.